What is Aero Commerce? 
Aero is a performance-based eCommerce platform designed to help you grow your business online.
As an official Aero Agency partner, we've got everything we need to design and build you a bespoke online shop that captivates your audience, generates sales and is lightning-fast.
Brilliant brands built for success
Horizon Global
Accelerating into new markets by centralising websites and ERPs
Bespoke development / Custom websites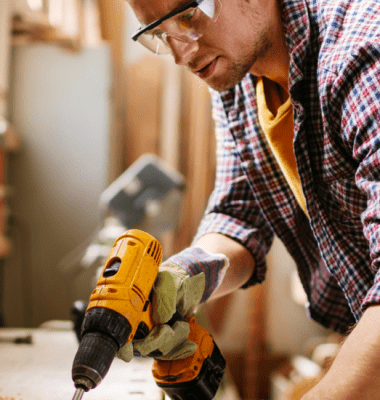 Tools & Parts Direct
Replatforming a website to accelerate site performance
Bespoke development / Custom websites
Living Nature
A plush landing! Increasing CR 21% with a new eCommerce site
Bespoke development / Custom websites
Accelerate growth with a lightning-fast Aero website 
Lean running costs and customisable
Your website's design and user-journey will be bespoke to you, optimised for the highest conversion rates and lowest infrastructure costs.
Intuitive and simple to use
You'll be able to handle everything - products, promotions, despatching - quickly and easily. It's super handy, freeing up more time so you can focus on the day to day. 
SEO and Marketing
Aero's superior speed is awesome for your customers' shopping experience and SEO. It's feature rich and uses a modern tech stack, so you can take care of blogs, email marketing and social media integrations all one in place.
Fully integrated
All your third party systems like stock control software, ERPs, warehouse management and accounting tools can be seamlessly integrated, streamlining your data and making running your business easier.
Let's talk
We'd love to catch up, listen to your challenges and see how we can help