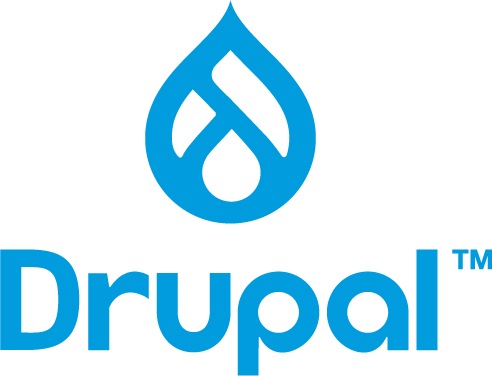 What is Drupal development?
Drupal is a versatile and customisable content management system (CMS), ideal for creating and looking after website content effectively and efficiently.
Find out more

Why use Drupal CMS?
Flexible
Choose from thousands of eye-catching themes and modules, and customise them to fit your brand and customer-base. You can build new pages and edit the content, add third party plugins and improve SEO all in one place.
Scalable
Drupal's modular architecture makes it reliable, straightforward and adaptable long-term. You can grow your online presence - think high volumes of traffic and heavy amounts of content - without worrying about it crashing or slow load speeds.
Secure
Drupal has high-levels of security including granular, encrypted user permissions and password policies, protecting you from vulnerabilities and hacking attempts. You can even leverage extra tight features like IP restrictions, two-factor authentication and CAPTCHA.
Paragraphs
There's an ace system in Drupal called Paragraphs, enabling you to manage content using intuitive components that can be dropped onto a page, customised and re-ordered. This is a big leap forward from traditional Drupal, adding huge amounts of flexibility whilst maintaining the branding your site needs.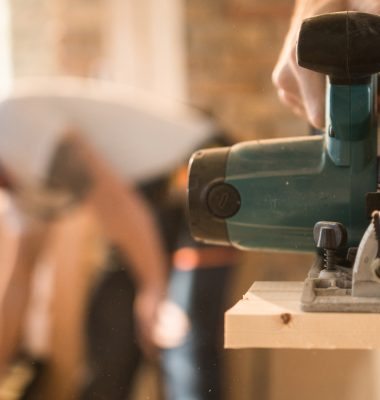 Kingspan
Creating a consistent user experience and optimising content
Custom websites / SEO and content
Witter Towbars
Driving an additional £220k in revenue through content
Custom websites / SEO and content
Cartwright & Butler
Growing turnover 90% with a new ecommerce platform
Bespoke development / Custom websites
Drupal's community support
Because Drupal is open-source (anyone can download and extend it for free), it's fostered a large community of users who've got your back. There's loads of discussion forums home to regularly asked development questions and answers, so website improvements, maintenance and fixes can be a quick job.
More platforms and partners
We don't just work with Drupal. We're completely tech-agnostic, so we'll only use the best technology for your brand.
"Working with Reckless makes us comfortable knowing our website is set up to deliver for our customers, streamline efficiencies and continuously improve to reflect the digital landscape. They're a pleasure to work with."
Mareike Mueller, Marketing Manager at Witter Towbars
Let's talk
If you're looking for a new website or need a hand with existing one, we'll help you choose the best most cost-effective CMS.