What is Magento?
Magento is a popular eCommerce platform used by around 149,000 brands globally. It's highly customisable and enables you to create unique online stores using templates, themes and plugins.
Drop us a message if you need website support or have questions about Magento migrations, new site builds or improvements. We'll advise honestly based on what's best for your business.
Get in touch
Why Magento?
Advanced feature-set
Look after all your online orders, products and reports in Magento's powerful content management system (CMS). You can modify and add new pages, blogs and product descriptions here too, keeping your online shop running smoothly.
SEO friendly
Your online store will be optimised to rank higher on search engines. Built in features like search-friendly URLs, sitemaps and Meta tags combined with your site being mobile friendly, responsive and fast, will all help position you higher on Google.
Highly versatile
From the overall design to the messaging and sitemap, your website will be developed with your customers and brand, front of mind.
Compatible
Your site will integrate with third parties, helping you improve internal efficiencies whilst continuously offering an excellent user-experience.
eCommerce brands built for success
Living Nature
A plush landing! Increasing CR 21% with a new eCommerce site
Bespoke development / Custom websites
Horizon Global
Accelerating into new markets by centralising websites and ERPs
Bespoke development / Custom websites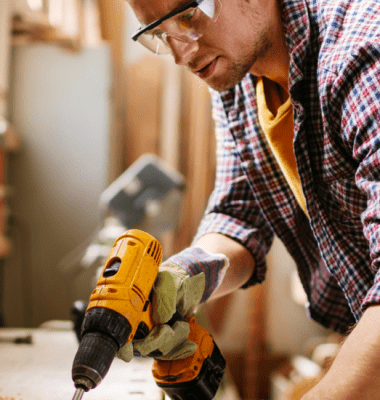 Tools & Parts Direct
Replatforming a website to accelerate site performance
Bespoke development / Custom websites
We aren't 'yes' people
Partnering with us means you'll be working with a friendly team who knows their stuff. You'll receive genuine guidance and we'll do everything we can to create the best eCommerce website for your business.
More platforms and partners
We don't just use Magento. We work across a wide range of platforms, so you're guaranteed the best one for your brand.
"Reckless was tasked with a huge piece of technical web development work, but they executed it seamlessly and the results have been transformational. We now have a future proof set up."
John Stevenson, Co-CEO at Stevensons
Let's talk
We'd love to catch up, listen to your challenges and see how we can help