What is an Oracle NetSuite integration?
NetSuite is a cloud-based enterprise resource planning (ERP) software that helps businesses streamline and manage ecommerce, financials, orders and customer relations. Used by over 40,000 organisations worldwide, it's hands down one of the leading ERPs on the market. 
We've worked on many NetSuite integration projects, each as unique and complex as the next. We're really close with official partner Catalyst too, so we regularly team up to deliver the best results possible for our customers. 
Streamline data, scale faster and grow smarter
Boost productivity
Netsuite's got automated notification alerts and workflows, so your internal processes will become much more efficient, saving you time and money.
Enhance your operations
You and your employees can access Netsuite data 24/7, improving visibility and helping you make better business decisions based on the most up to date information.
Real-time data
Whether it's your ecommerce website, your digital marketing tools, your Product Information Management (PIM) system or your warehouse dispatch software - Netsuite brings all your data together into one centralised, real-time dashboard.
Customisable
You can set up your Netsuite ERP so it compliments your business and achieves exactly what you want it to. It's extremely flexible, so you can create custom fields, forms, workflows, and reports, all designed to match your branding.
Rapid scalability
As your business grows, so does NetSuite. It's cloud-based, so it can handle high levels of data processing, transaction volumes and user activity, without any downtime.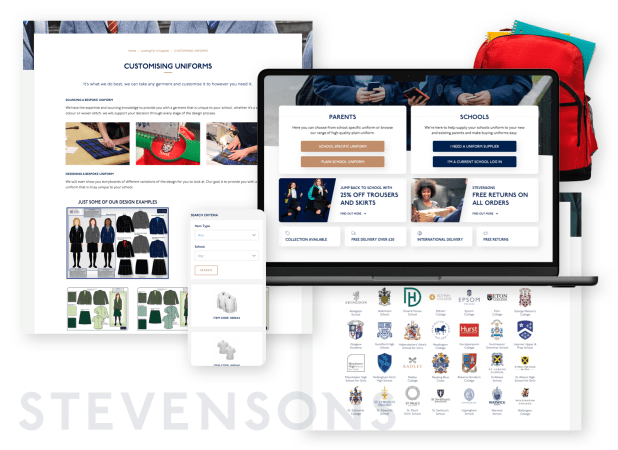 Hitting that (Net)sweet spot
Let's talk
We'd love to catch up, listen to your challenges and see how we can help