We're an eCommerce SEO agency that delivers
Search engines are one of the biggest drivers of website traffic. So, if SEO and search intent aren't pivotal to your eCommerce digital marketing strategy, you're missing out on sales. 
Being an eCommerce SEO agency in Liverpool and Chester, we understand the intricacies of crafting a data-driven strategy. Through our comprehensive website audits, we'll uncover quick and easy improvements, and then create a longer-term strategy to reach your full potential. We'll identify which areas need improving to provide tailored recommendations that give your brand the online visibility it deserves.
To make it easier, we've split our SEO services into three simple areas; on-page, off-page and technical SEO. All different, but equally important. 
Some of our best SEO results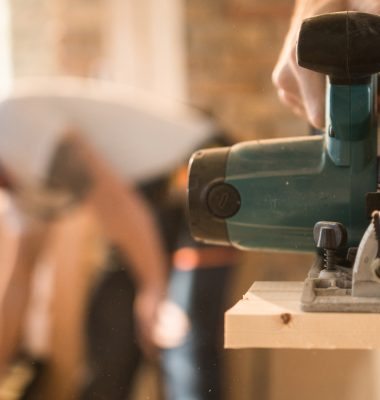 Kingspan
Creating a consistent user experience and optimising content
Custom websites / SEO and content
Witter Towbars
Driving an additional £220k in revenue through content
Custom websites / SEO and content
On-page SEO
Google loves websites with relevant, high-quality optimised content that's regularly reviewed and updated. We're a dab hand at keyword research and crafting eCommerce SEO content strategies that place brands higher on search engine results pages (SERPs).

Off-page SEO
Off-page SEO is all about building your site's reputation and increasing your visibility so you're there when your customers need you. Think Google Business, local directories, review strategies – we'll help you deliver the right answers, in the right place, at the right time. 
Technical SEO
Technical SEO is often overlooked. And yet, it's an area of quick wins and has the power to boost the visibility of your website. We'll enhance technical areas that need it such as your crawlability, page speed and schema markup.
We can improve your crawling and indexing so you'll improve your core web vitals assessment and achieve higher lighthouse scores, reaching and attracting more of those sweet, sweet customers.
"Working with Reckless makes us comfortable knowing our website is set up to deliver for our customers, streamline efficiencies and continuously improve to reflect the digital landscape. They're a pleasure to work with."
Mareike Mueller, Marketing Manager at Witter Towbars
Let's talk
If you're looking for an eCommerce SEO agency in Liverpool or Chester, get in touch.