We

love ecommerce

and the instant impact our work can have on your results. We love that it can

always be better,

and how it ties in with our Growth and Marketing strategies.

Unlike most agencies, we also love solving the challenges that sit around running an ecommerce business such as integration, customer service, and everything in between.

For us, ecommerce doesn't end on your website. We're experts in multichannel ecommerce marketing, driving revenue across your website and third-party marketplaces, such as Amazon.
Platform Selection
During discovery sessions we'll work with your team to understand your immediate and future needs along with the tech stack currently used internally. We'll then audit the possible platforms to make sure you're using the right tool for the job.
Integrations
We've vast experience in integrating with a wide range of ERPs, PIMs, CRMs and any other acronym laden systems you might be using to store your data.
Multichannel Ecommerce
We're heavily experienced in all major platforms so we're technologically agnostic, meaning we aren't going to force a platform preference onto you. Instead we choose what is best suited to your specific business and scale of growth.
Our Work
A diverse portfolio across many sectors but with one thing in common… They're all focussed on improving their online performance.
Cartwright & Butler
Growing turnover 90% with a new ecommerce platform
Bespoke development / Custom websites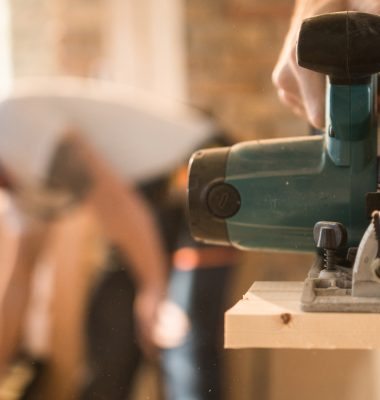 Kingspan
Creating a consistent user experience and optimising content
Custom websites / SEO and content
Living Nature
A plush landing! Increasing CR 21% with a new eCommerce site
Bespoke development / Custom websites
Let's discuss your eCommerce requirements...
We're always looking for the next great challenge, let us know about your challenges and see how we can help.