Not your typical e-commerce website development agency
We're not a 'theme-builder' agency. Instead, we craft powerful, user centric websites that serve your objectives. We create great experiences that make running your business easier – that's our bread and butter.

No restrictive CMS'. No unconnected, unvetted plug-ins. We're an agency that understands how to use the right tech, in the right way. Whether that's a bespoke software build from scratch, customising or replatforming your existing CMS platform – our team of web developers and designers are ready.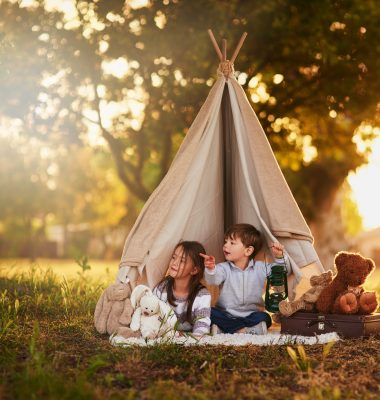 Living Nature
A plush landing! Increasing CR 21% with a new e-commerce site
Custom websites
Stevensons
Rebuilding a website and ERP integration to fulfil demand
Custom websites
UX and CRO research
The most successful websites are customer-centric. That's why we start every project with UX research, combining quantitative and qualitative research methods to gather real insight into your audience's wants, needs, behaviours and motivations.
We'll find out exactly how they interact with your brand and what their buying habits and preferences are. We'll delve into the buying journey to pinpoint where they're encountering problems, conversion barriers and possible features that could add extra value. 
But all this data means nothing without real analysis. We'll identify commonalities and deliver the exact experience your audience wants  – online and offline. After all, the customer experience goes beyond your website and happy customers are more likely to become loyal customers.
UI Design
We'll bring your brand and personality to life. By using consistent typography, captivating colours, engaging visuals and seamless transitions, your customers will enjoy a buying journey that's so flawless, they don't even have to think about it. It'll be intuitive, user-friendly and fast. Every click will be as enjoyable as the next.
Complex builds
No shying away from complex website builds and custom software development here, we love them! From the immersive toy stand builder for Keycraft to rebuilding the entire front and backend of Stevensons' website – there really aren't any limits on the size and complexity we can handle. 
Always going above and beyond the job spec, we'll deliver the best results and experience to you and your customers. 
Website maintenance and support
Website maintenance is time-consuming. That's why we also support with general day-to-day upkeep. From domain and hosting management to security, software and content – we'll manage everything so you can focus on running your business.
"The website is sleek, modern, and customers can easily find what they're looking for. We've seen a jump in efficiency, freeing up time to grow the Keycraft brand and better serve our customers."
Murray Smith, Head of Marketing at Keycraft
Let's talk
If you're looking for web design and web development in Liverpool or Chester, get in touch. We'd love to help.